Six Surprising Facts About Retirement Confidence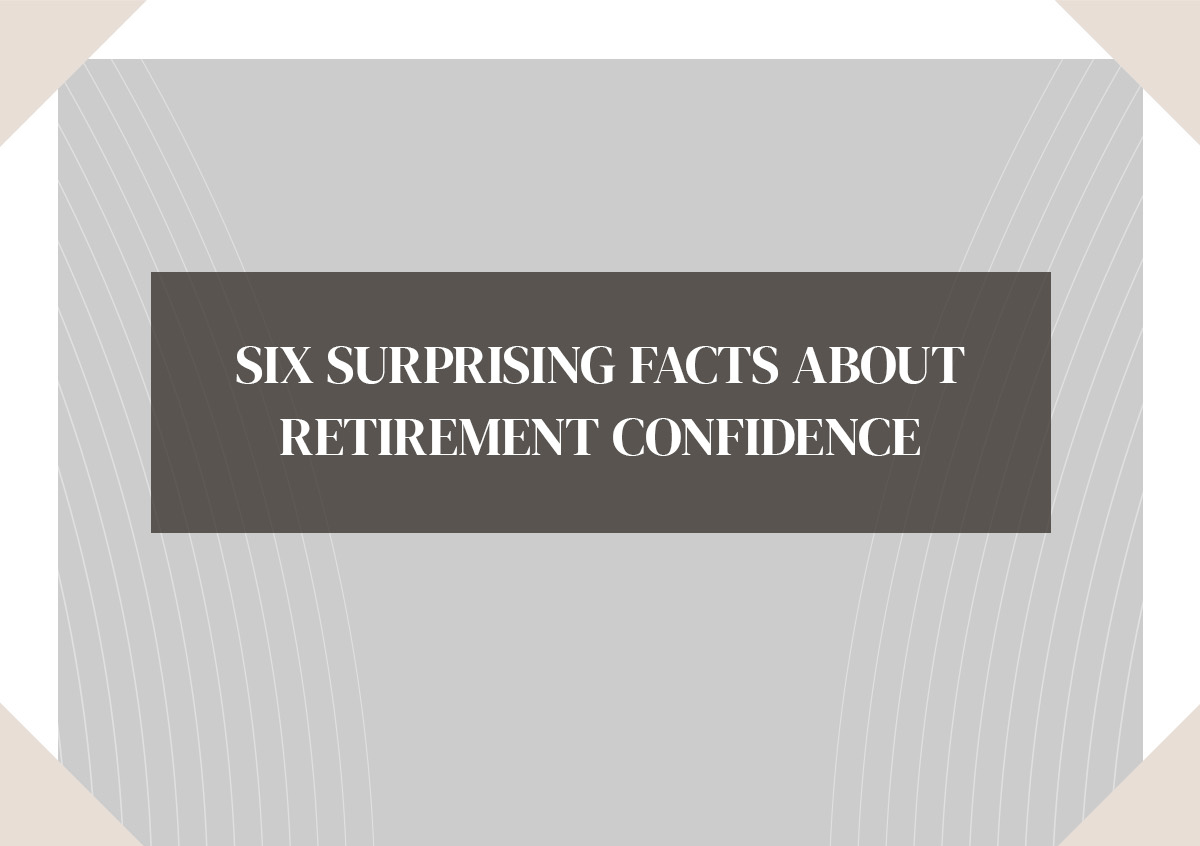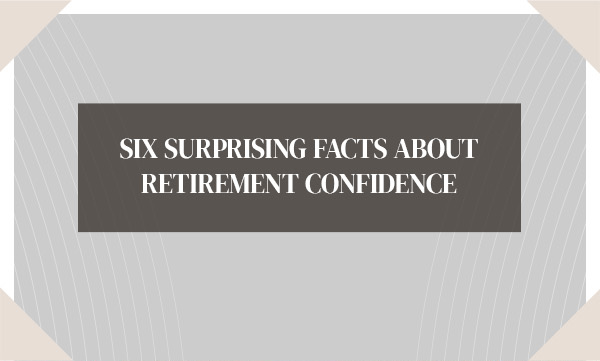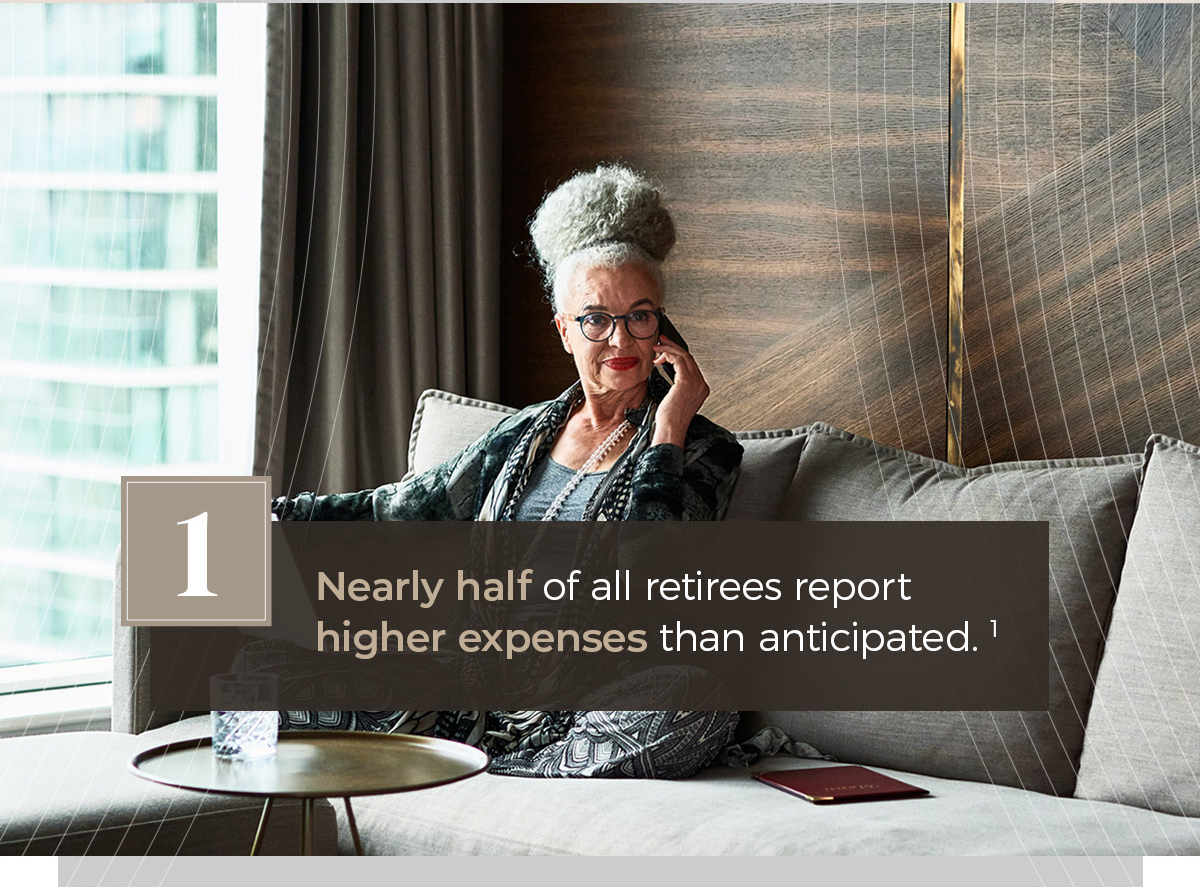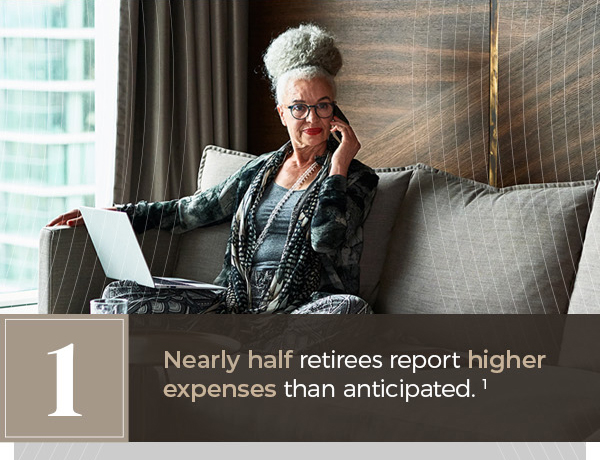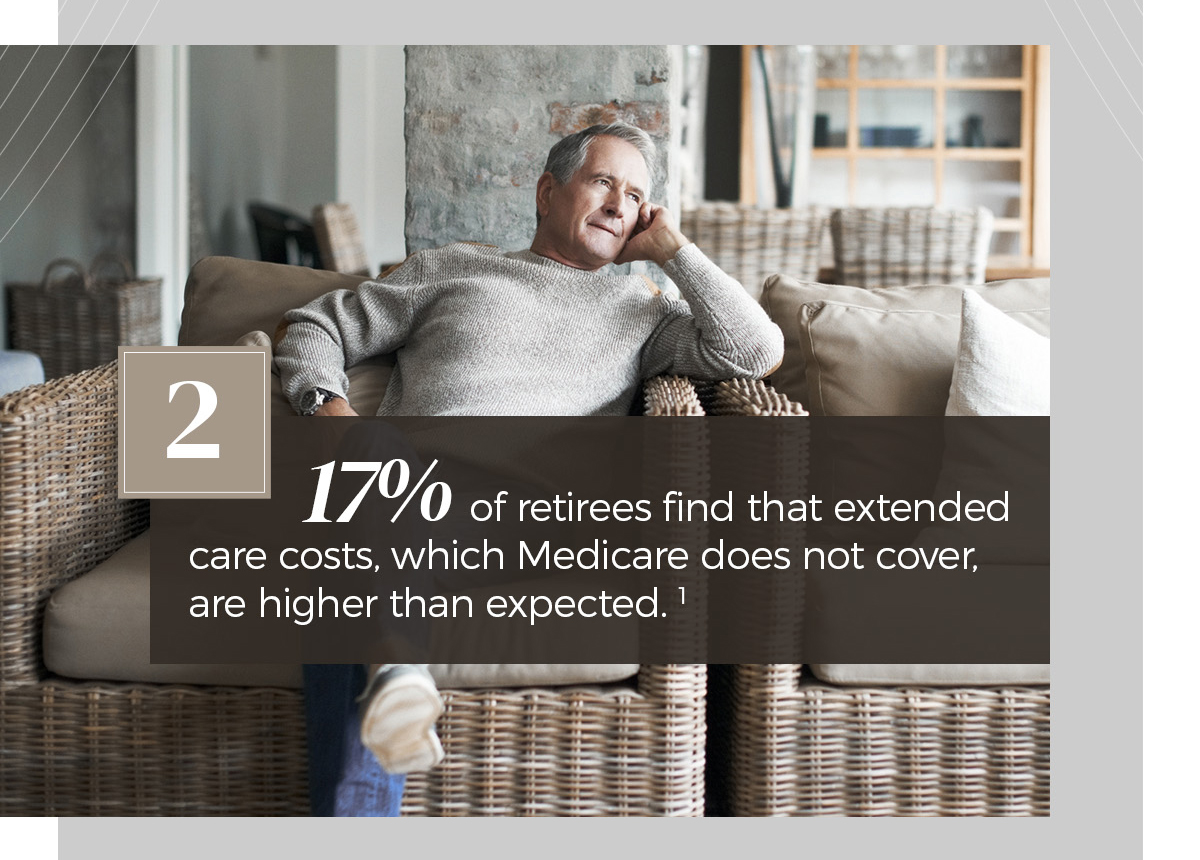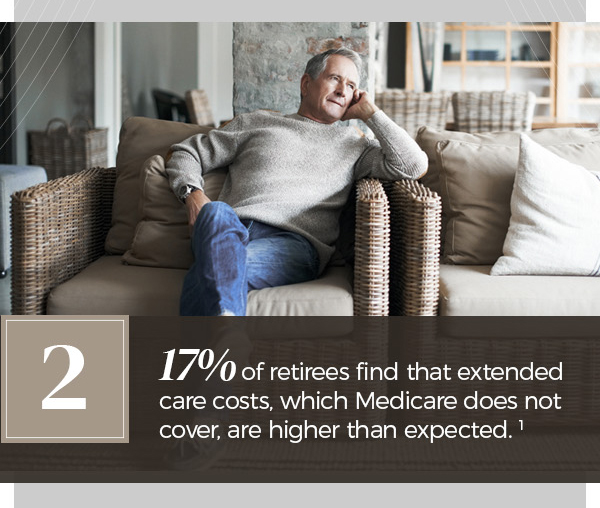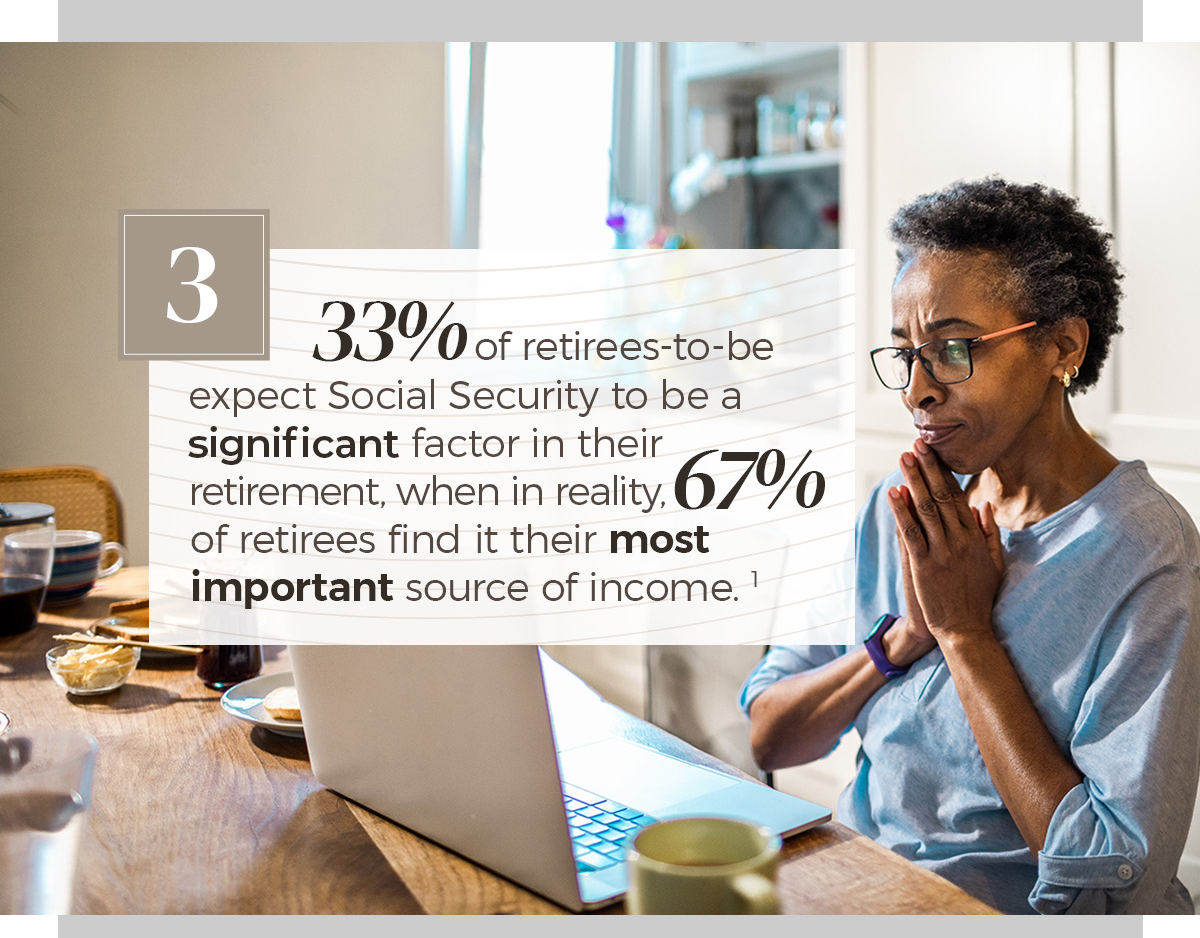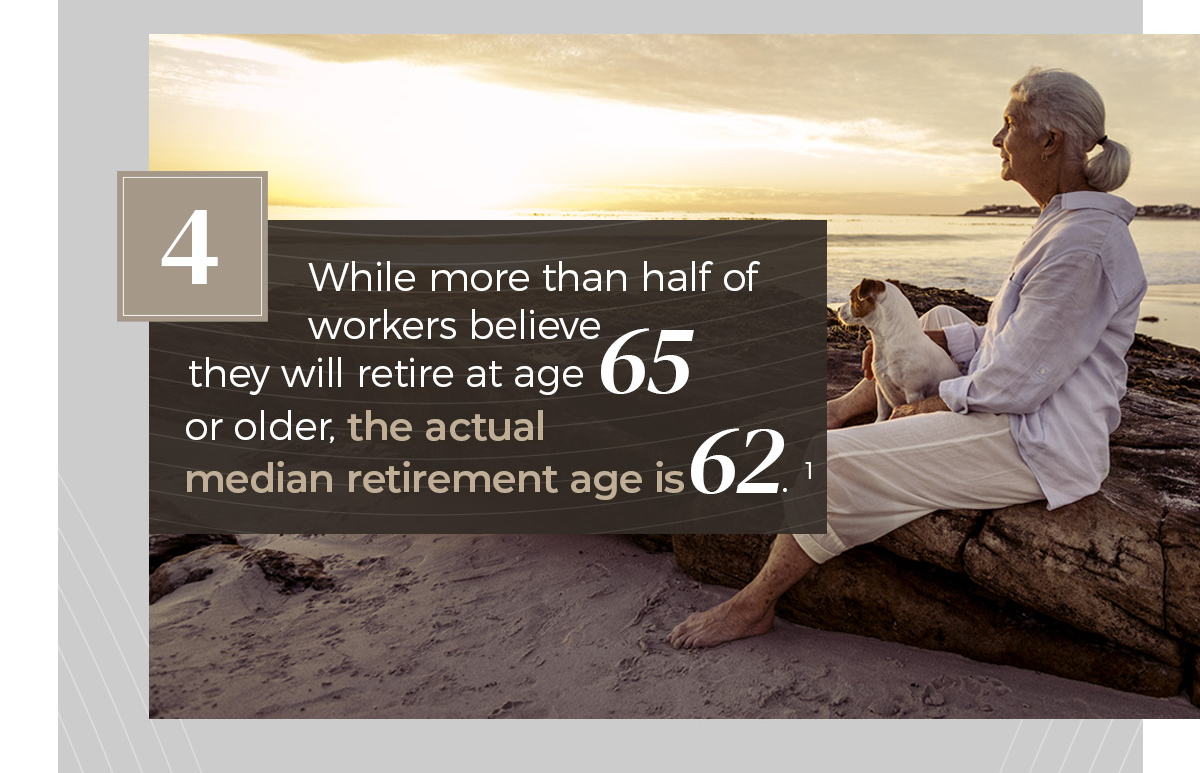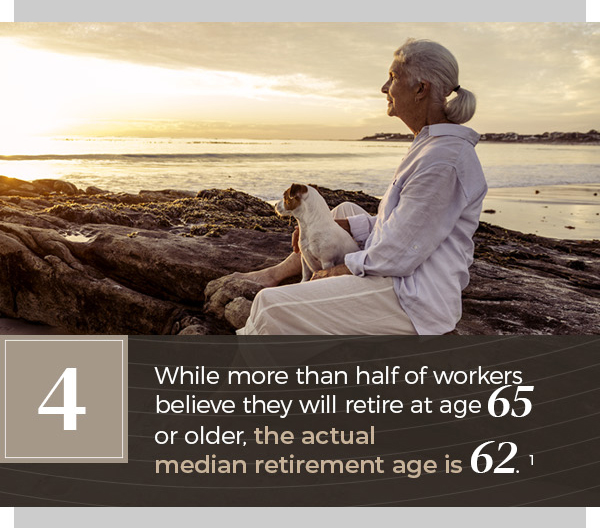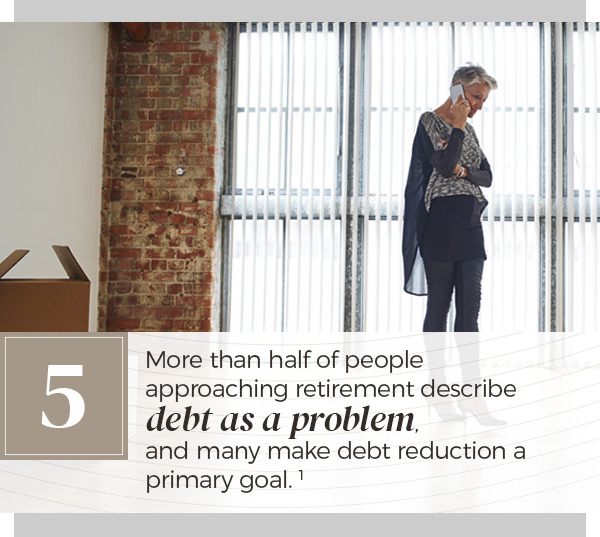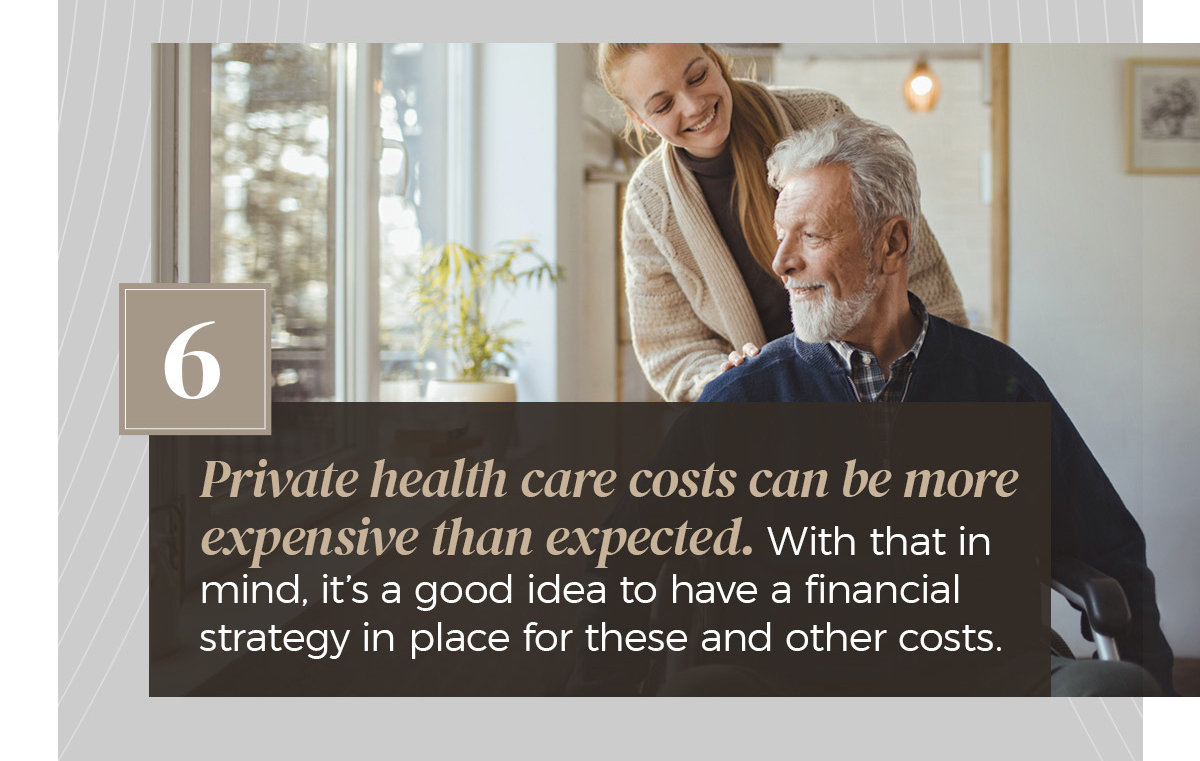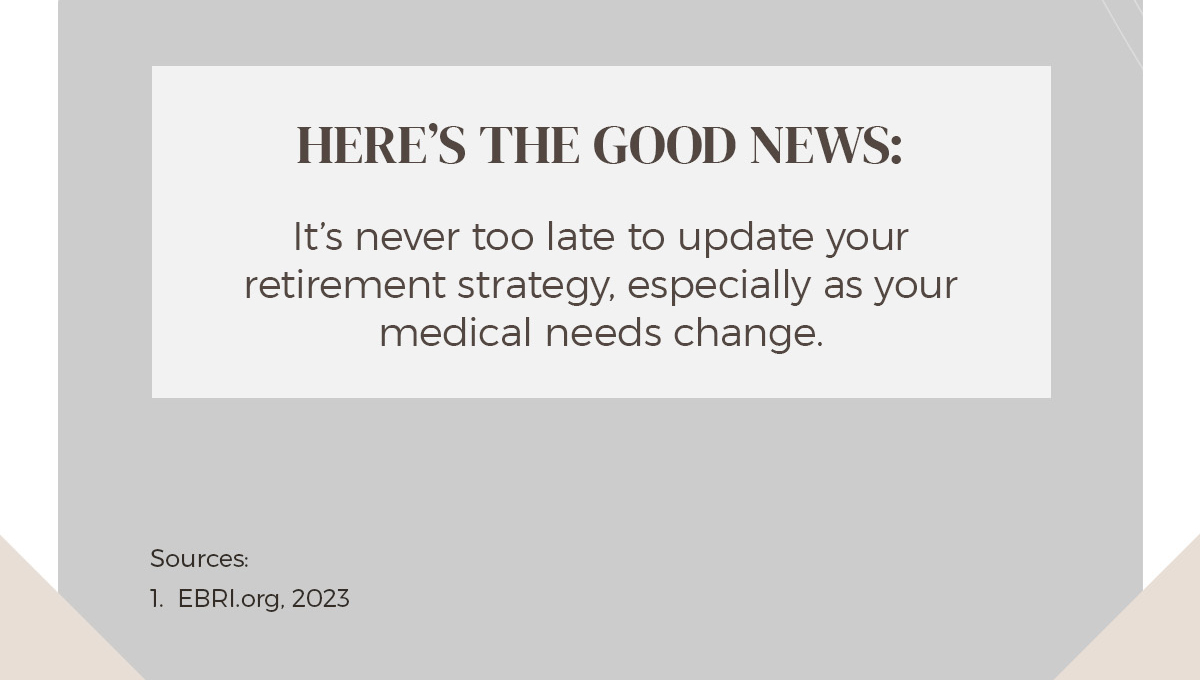 Related Content
The average retirement lasts for 18 years, with many lasting even longer. Will you fill your post-retirement days with purpose?
Making a career move requires tough decisions, not the least of which is what to do with the funds in your retirement plan.
A number of questions and concerns need to be addressed to help you better prepare for retirement living.