Buying a Vacation Home? 5 Questions to Consider First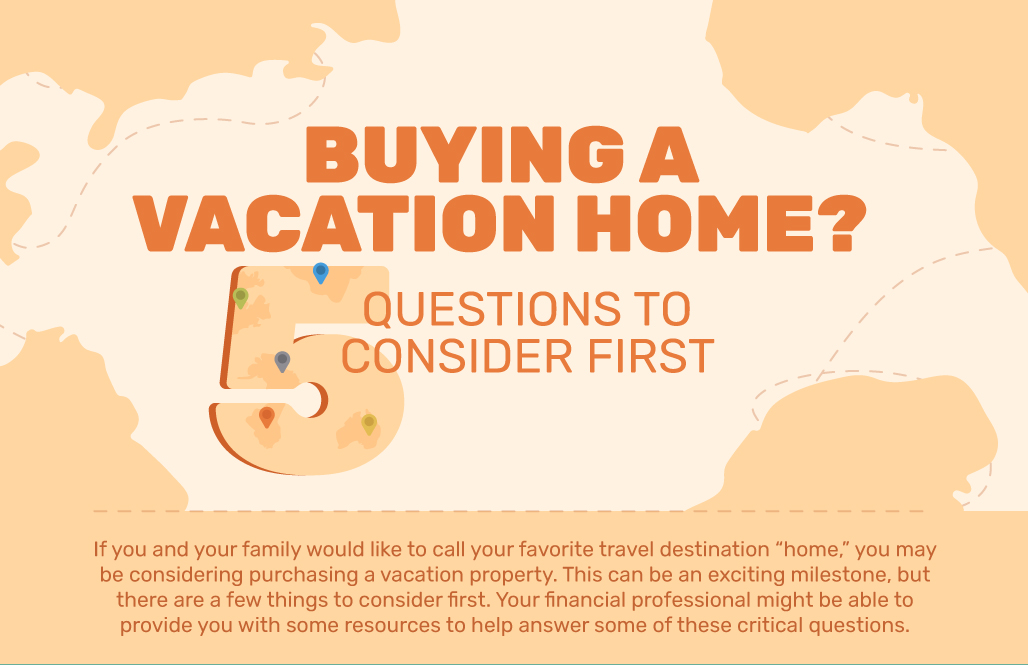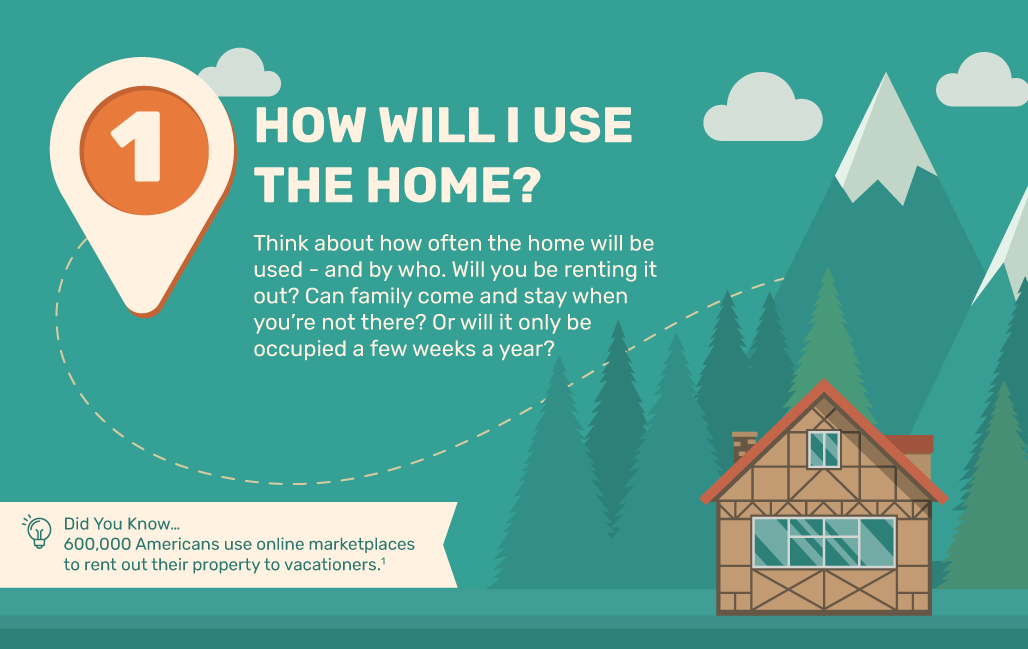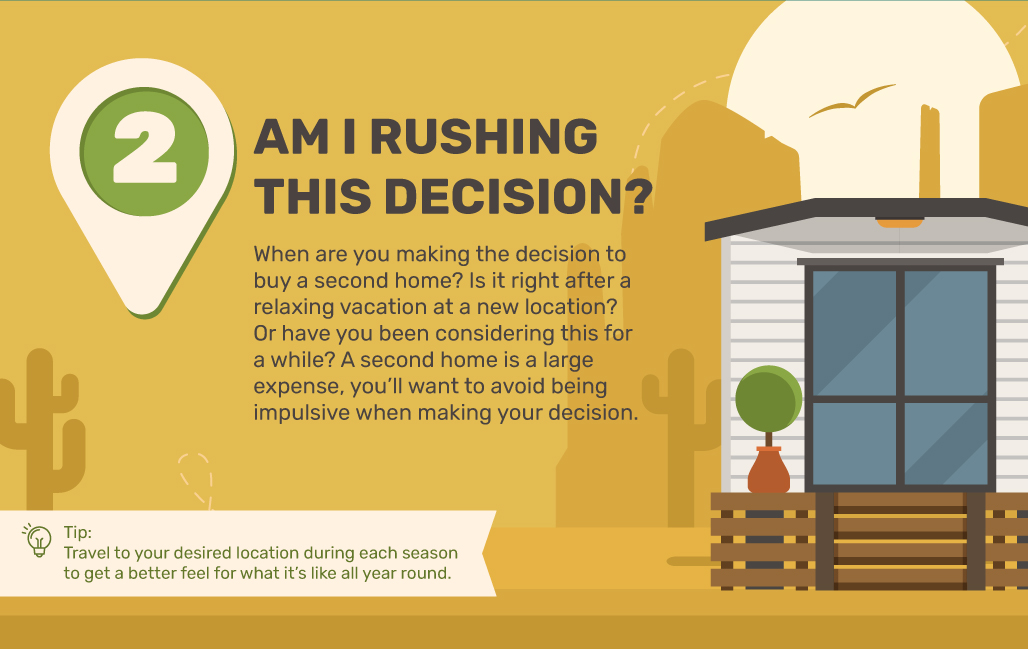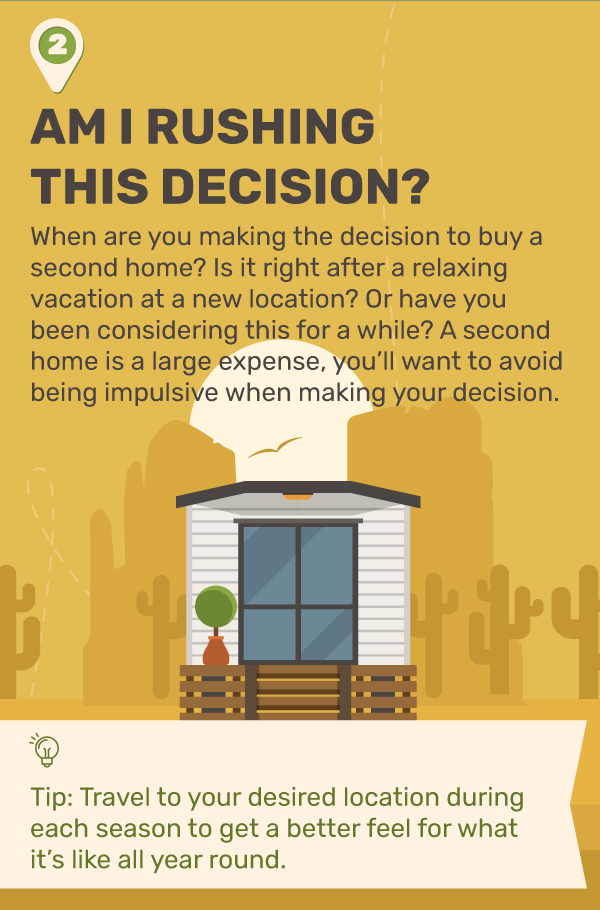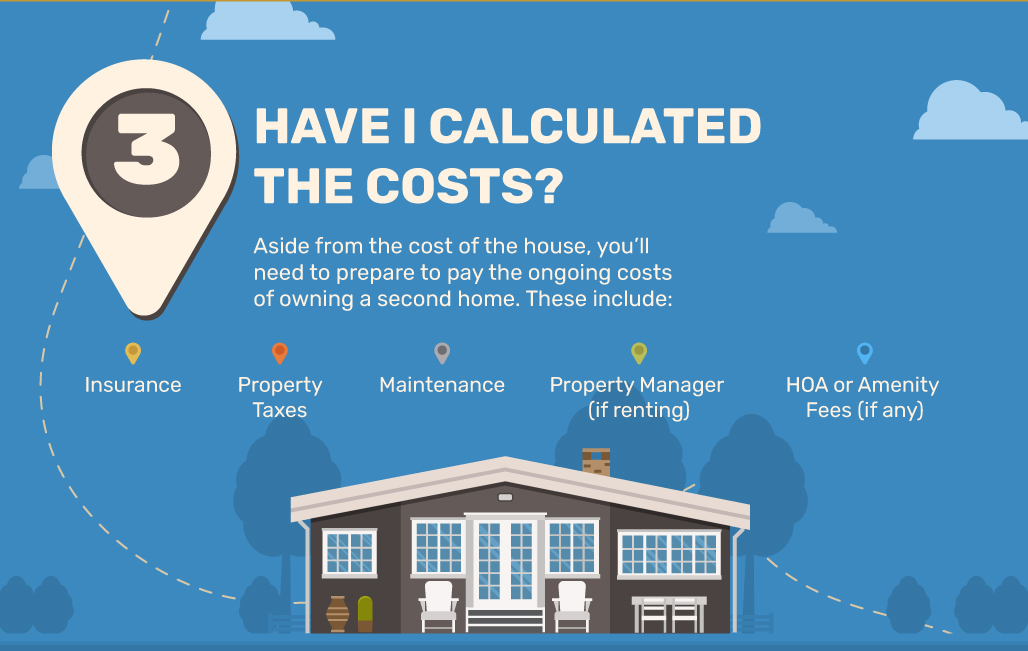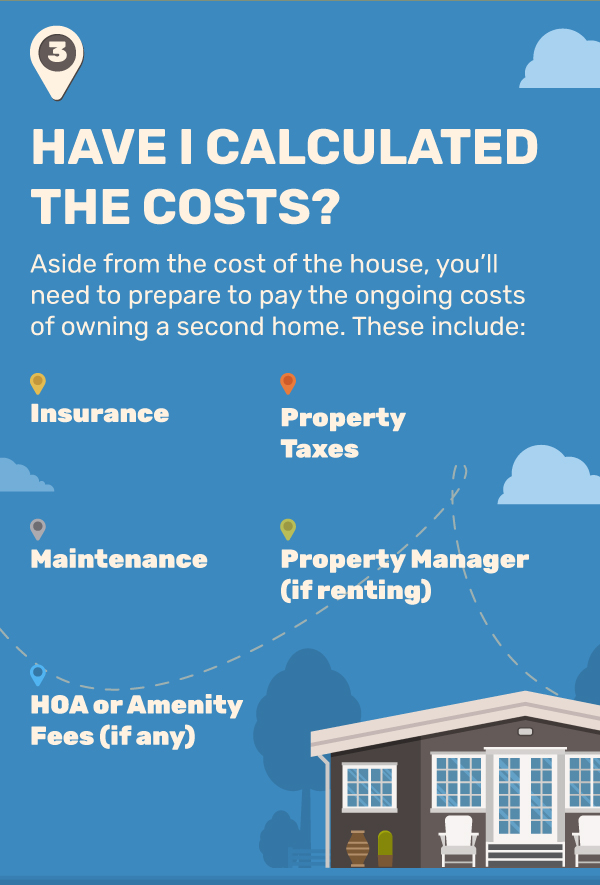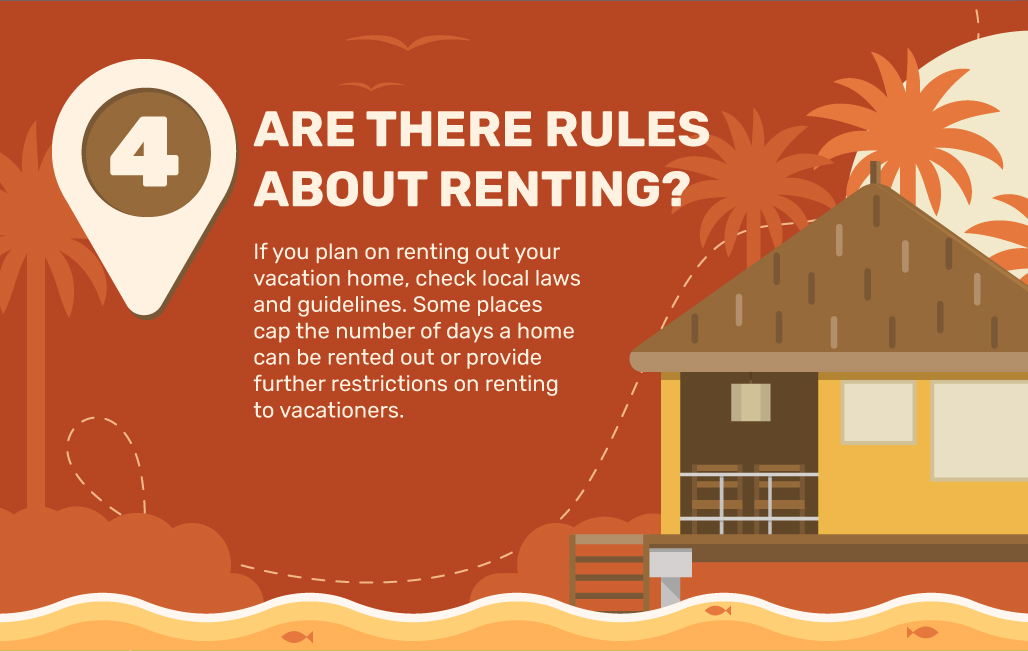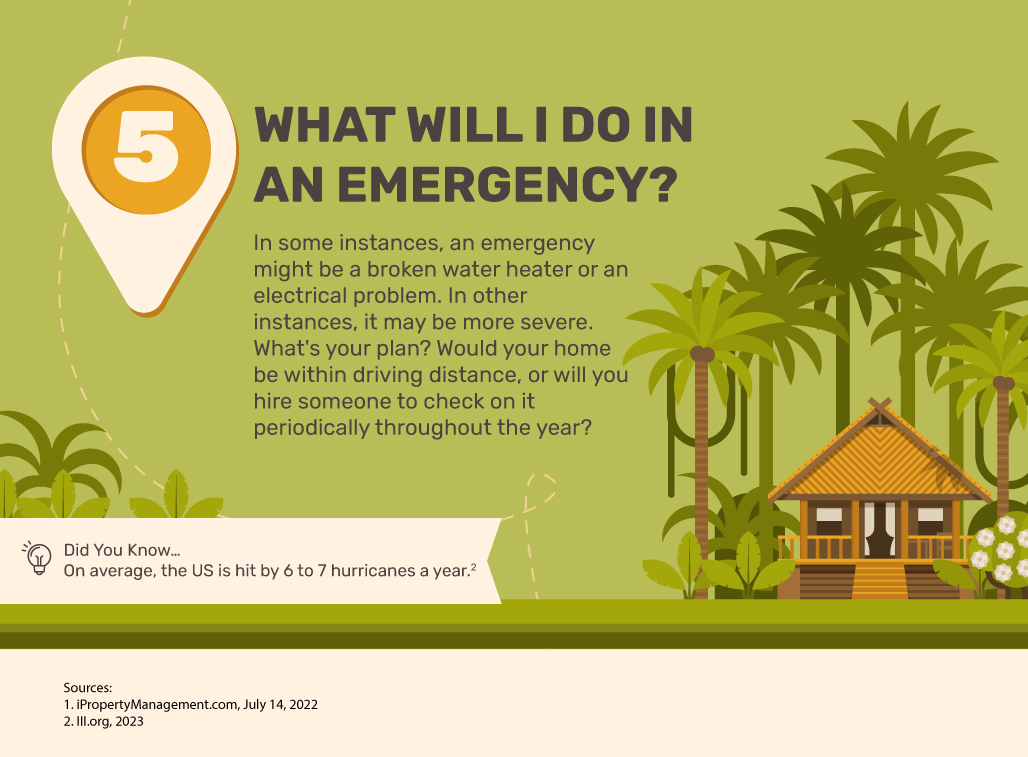 Related Content
Longer, healthier living can put greater stress on retirement assets; the bucket approach may be one answer.
Understanding the value of a home warranty.
A visit to the hospital can be painful, for both your body and your wallet. Don't let it be more painful than it has to be.