SERVING INDIVIDUALS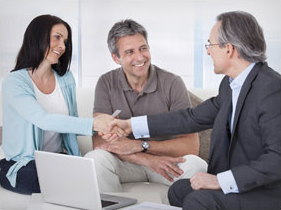 The Capital Group can help take some of the mystery out of preparing for your financial future.
MEET OUR TEAM
Helpful Content
Learn about the dangers of internet fraud with this highly educational and fun "pulp" comic.
Crowdfunding continues to gain momentum as more people search the Internet for financing and fundraising alternatives.
How does your ideal retirement differ from reality, and what can we do to better align the two?