SERVING INDIVIDUALS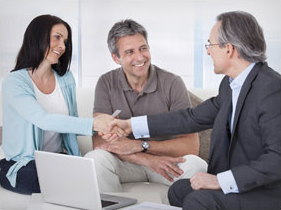 The Capital Group can help take some of the mystery out of preparing for your financial future.
MEET OUR TEAM
The Capital Group is a full service wealth management and financial services firm located in Madison, WI.
Helpful Content
1035 exchanges provide a way to trade-in an annuity contract or life insurance policy without triggering a tax liability.
If your family relies on your income, it's critical to know what their needs would be in the event of your death.
A visit to the hospital can be painful, for both your body and your wallet. Don't let it be more painful than it has to be.