SERVING INDIVIDUALS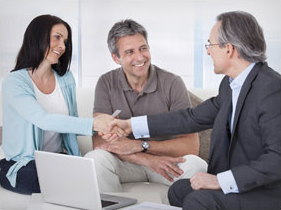 The Capital Group can help take some of the mystery out of preparing for your financial future.
MEET OUR TEAM
The Capital Group is a full service wealth management and financial services firm located in Madison, WI.
Helpful Content
Can successful investors predict changes in the markets? Some can but others miss the market's signals.
The latest trends in travel reflect a rich menu of exciting new possibilities.
Irrevocable life insurance trusts can be important tools that may accomplish a number of estate objectives.