SERVING INDIVIDUALS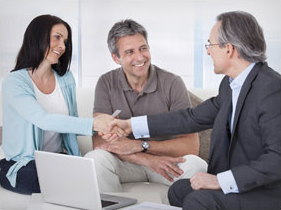 The Capital Group can help take some of the mystery out of preparing for your financial future.
MEET OUR TEAM
The Capital Group is a full service wealth management and financial services firm located in Madison, WI.
Helpful Content
From the Dutch East India Company to Wall Street, the stock market has a long and storied history.
A growing number of Americans are pushing back the age at which they plan to retire. Or deciding not to retire at all.
Tax preparation may be the perfect time to give the household budget a check-up.