SERVING INDIVIDUALS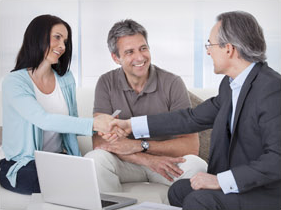 The Capital Group can help take some of the mystery out of preparing for your financial future.
MEET OUR TEAM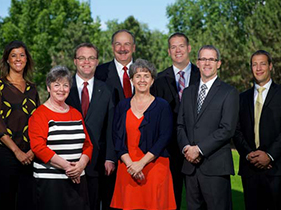 The Capital Group is a full service wealth management and financial services firm located in Madison, WI.
Helpful Content
Though we don't like to think about it, all of us will make an exit sometime. Are you prepared?
If you want to avoid potential surprises at tax time, it may make sense to know where you stand when it comes to the AMT.
When your child has income, there's a good chance that he or she will need to report it and pay taxes.